The Westin Nanea Ocean Villas, Lāhainā, Maui, Hawai'i, United States E
Slideshow
Slideshow Controls
Clicking on the slideshow controls will update the slide content.
Activities
To help you plan your ideal vacation, we've curated the most popular activities that can be found both at our resort and in the surrounding area. Simply select the category of activities that you're interested in and you will see potential experiences to enhance your vacation.
( Certain programs and products provided may be owned, developed or sold by third-party providers. )
Surfing
Snorkeling
Find paradise just below the surface.
Healthy & Nutritious
Find the island's best fresh options.
Feeling Thirsty?
Raise a glass at homegrown breweries.
Outrigger Canoe
Paddle as one aboard an authentic canoe.
Scuba Diving
Fantastic dive sites abound off Maui.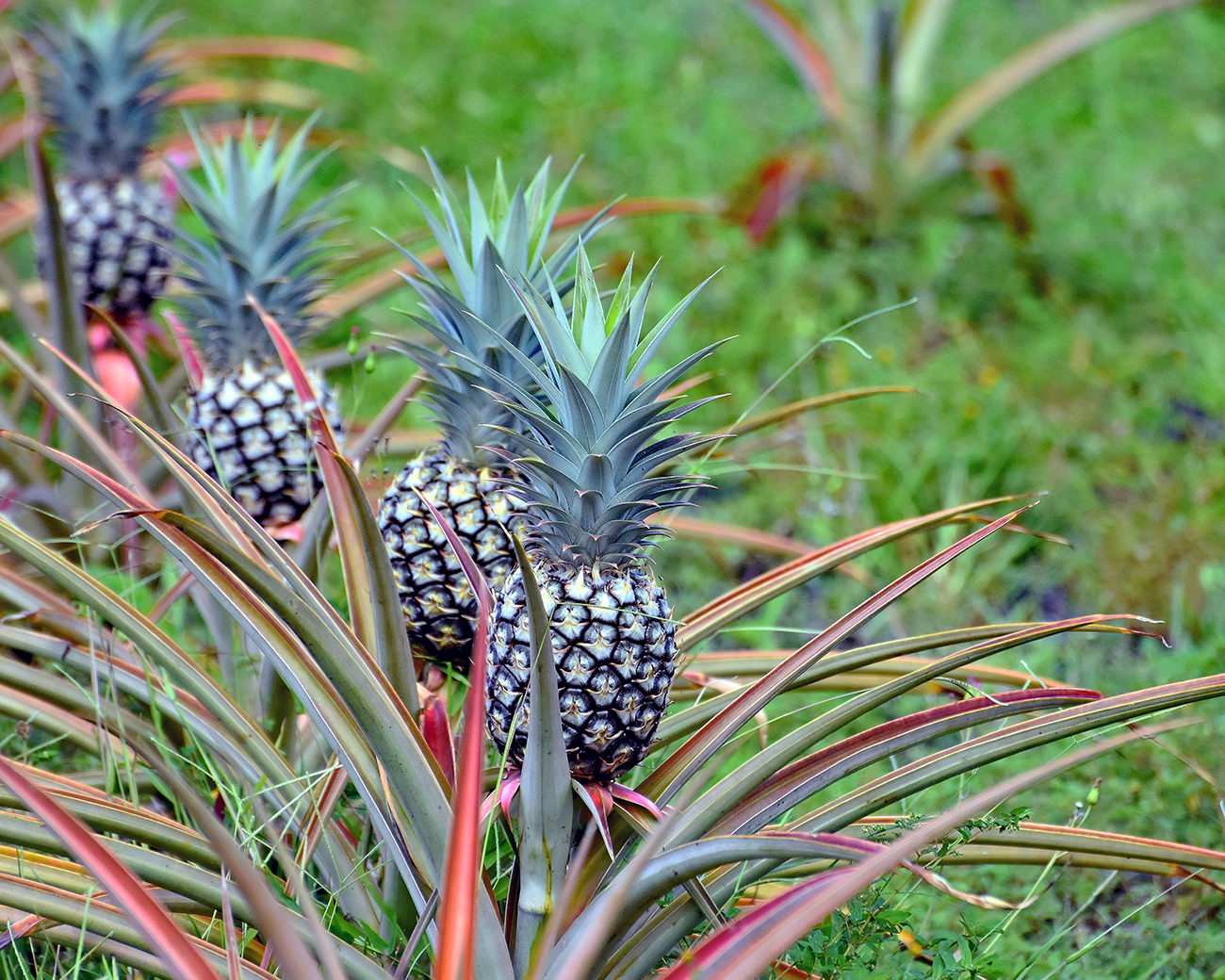 Exploring Maui's Upcountry
Discover the best of this farming region.
Surfing Lessons
Learn to surf where it was invented.
Off the Beaten Path
Head to where the locals eat.
Fine Dining
Delicious food plus spectacular views.
Best Stops Along the Road to Hāna
Get an up-close look at untouched beauty.
Kayaking
Paddle Maui's waters from a kayak.
Adventure Rafting
Getting there is half the fun.
Discover Lanai
Your own private island for the day.
Snorkel Sail
The way Maui was meant to be enjoyed.
Sport Fishing
Catch some of the best fishing anywhere.
Snorkel in a Sunken Volcano
One of Maui's must-see snorkel sites.
Stand-up Paddleboarding
Try the newest craze in Hawai'i.
Submarine Adventure
Go below in dry, air-conditioned comfort.
Parasailing
Get a birds-eye view of Maui and its beaches.
Jet Skiing
High-speed fun on the water.
Whale Watch
Get up close and personal.
Sunset Sail
Come aboard and relax at sea.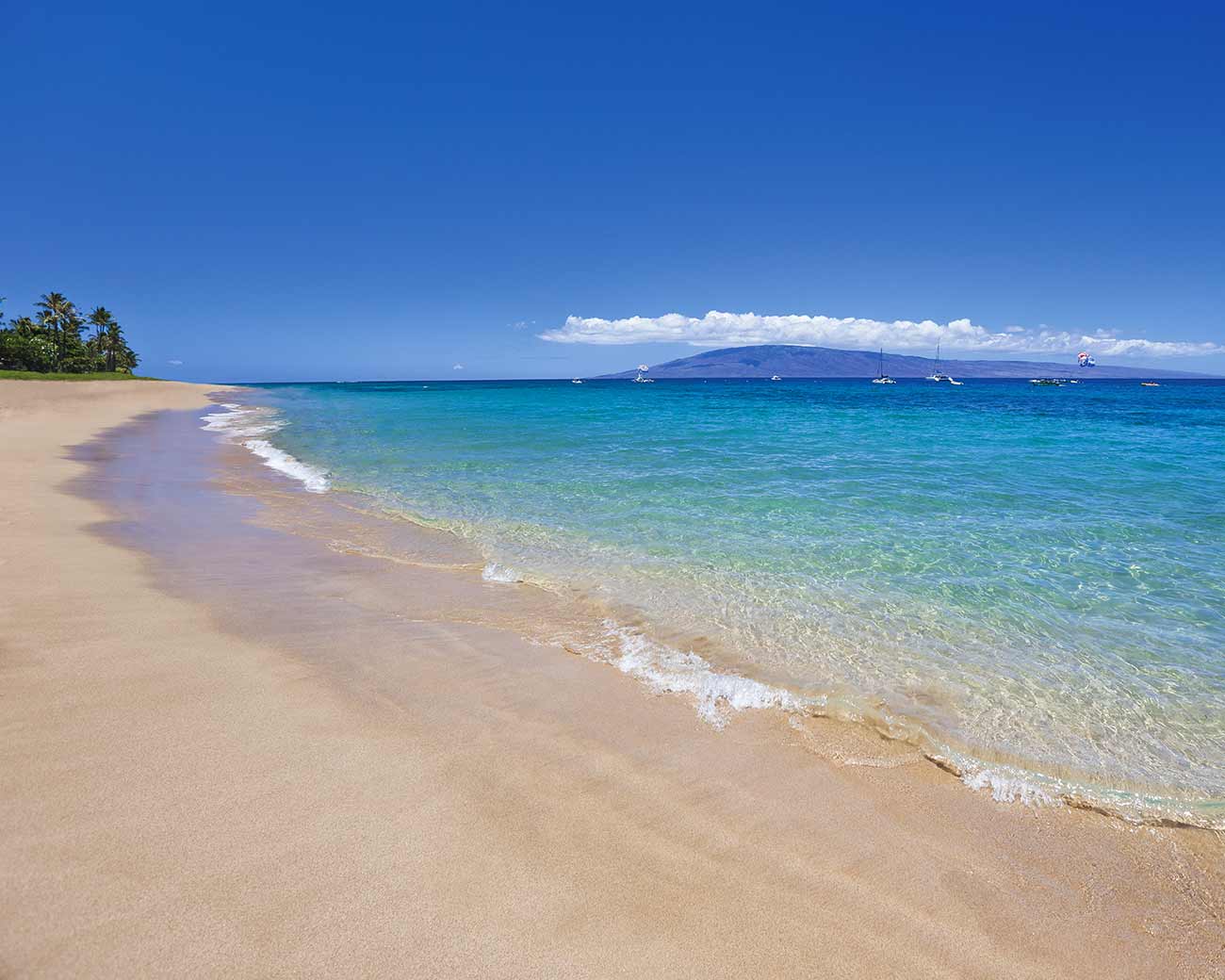 Kā'anapali Beach
Prime snorkeling and water sports await.
Hana Adventure
Travel the unforgettable Road to Hana.
Hana Sky-Trek
One of the ultimate Maui excursions.
Hana Picnic
The road to Hana with a picnic lunch.
Crater and Rainforest Tour
Combination of sites in limo-van comfort
ATV Tour
Maui mountain excitement on an ATV.
Hike Maui
Encounter diverse tropical landscapes.
Rappel Maui
Deftly climb down walls and falls.
Horseback Riding
See the Maui scenery from horseback.
Oahu Island Tour
Try a popular inter-island tour.
Helicopter Tour
Soar above "The Valley Isle."
Big Island Volcano Tour
See spectacular volcanic activity.
Maui Ocean Center
A can't-miss aquarium for ocean lovers.
Explore Lahaina Town
Discover a charming island favorite.
Hiking
Explore the beauty of Maui by foot.
Bike Down a Volcano
A thrilling descent down a famous crater.
Haleakalā Sunrise
One of the most beautiful views on Earth.
Island Golf
Challenge yourself amid dramatic views.
Feast at Lele
A Polynesian feast with music and dance.
Warren & Annabelle's Magic
Astonishing magic with a Maui flair.
The Old Lahaina Lū'au
A traditional Hawaiian Lū'au.
Wailele Polynesian Lū'au
The ultimate Lū'au in Hawaii.