Surround yourself with the authentic spirit of Andalusia while visiting the Costa del Sol, or discover recreation and rejuvenation on the magical island of Mallorca.
Marriott's Playa Andaluza
Costa del Sol, Spain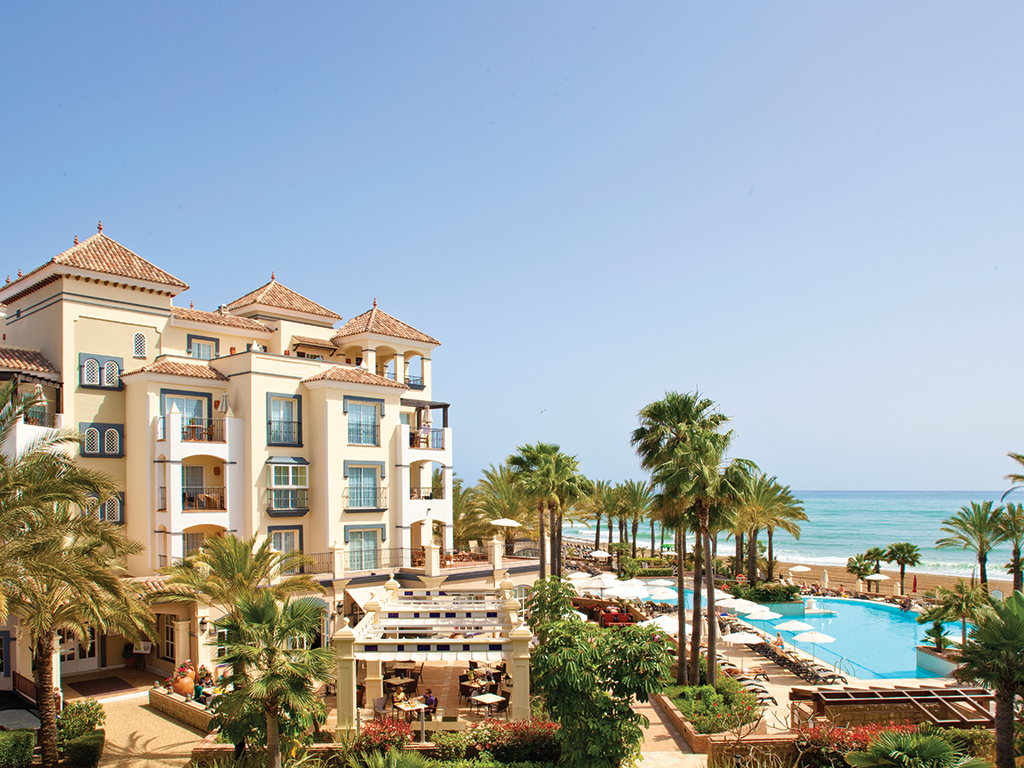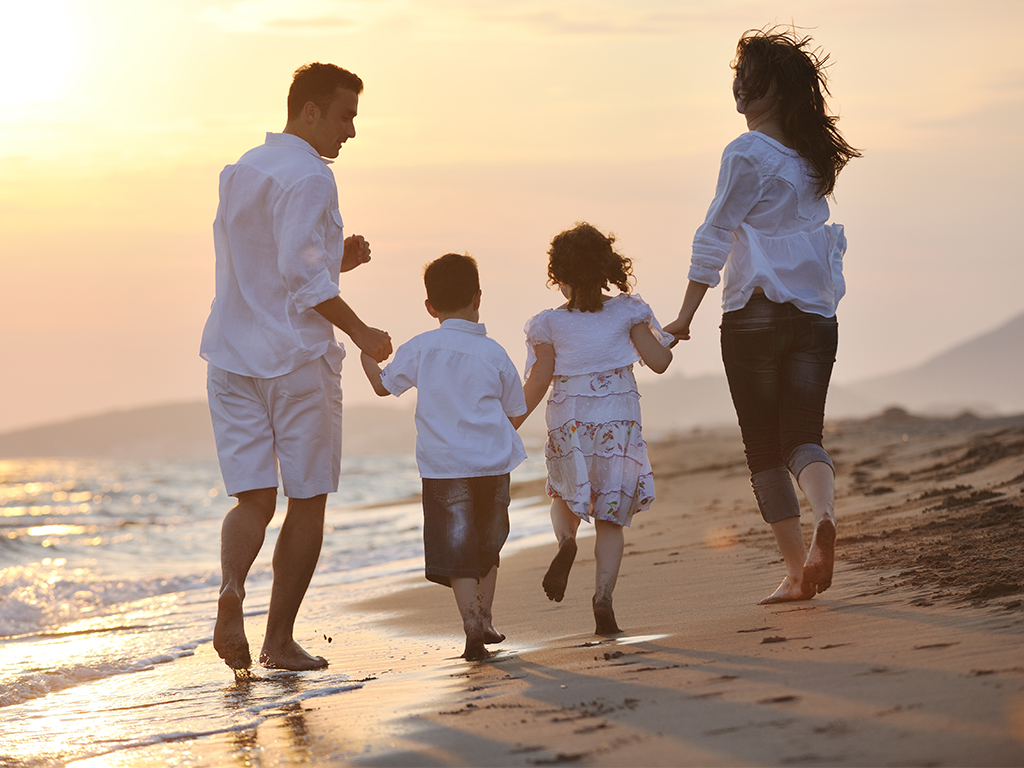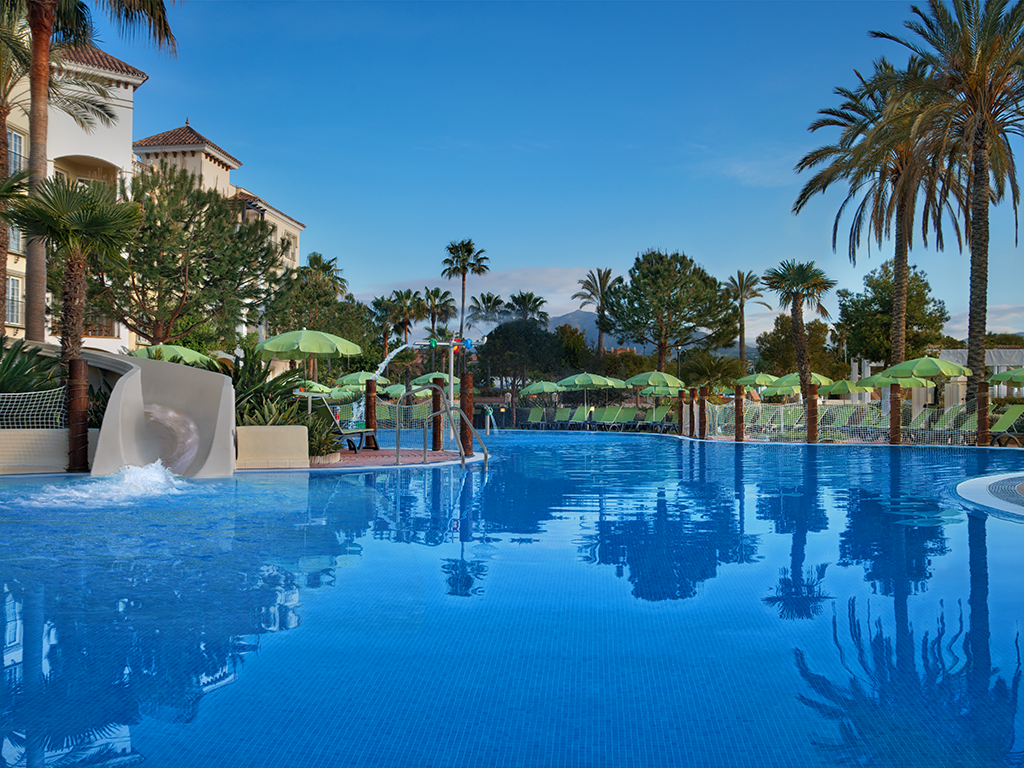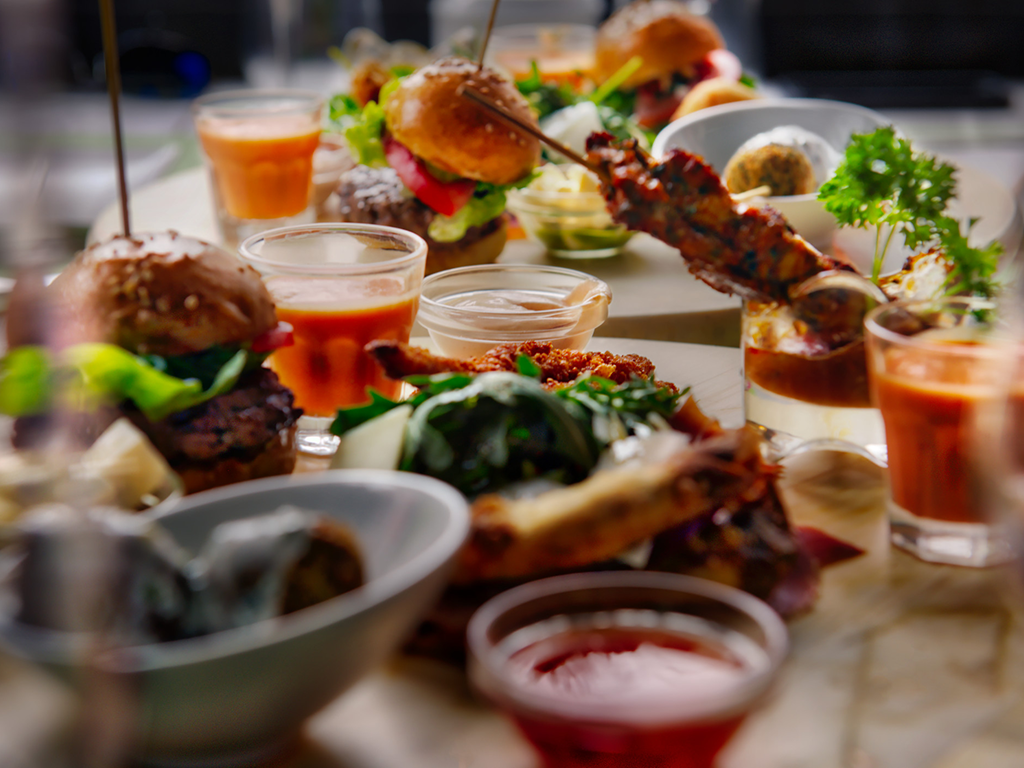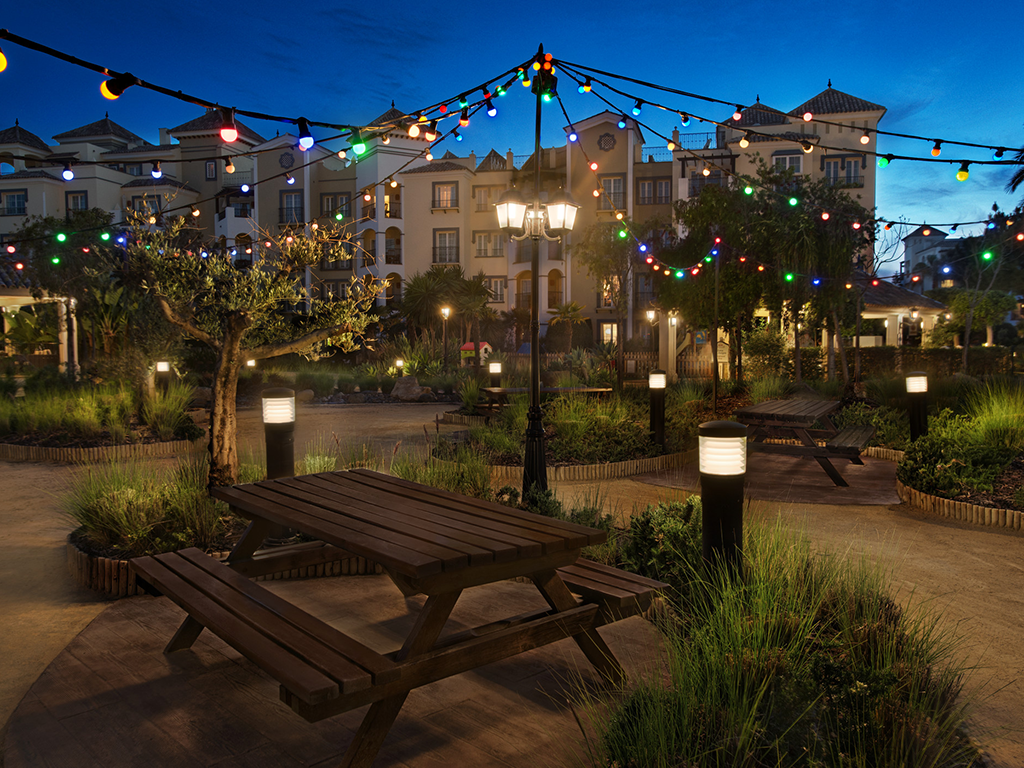 Marriott's Club Son Antem
Mallorca, Spain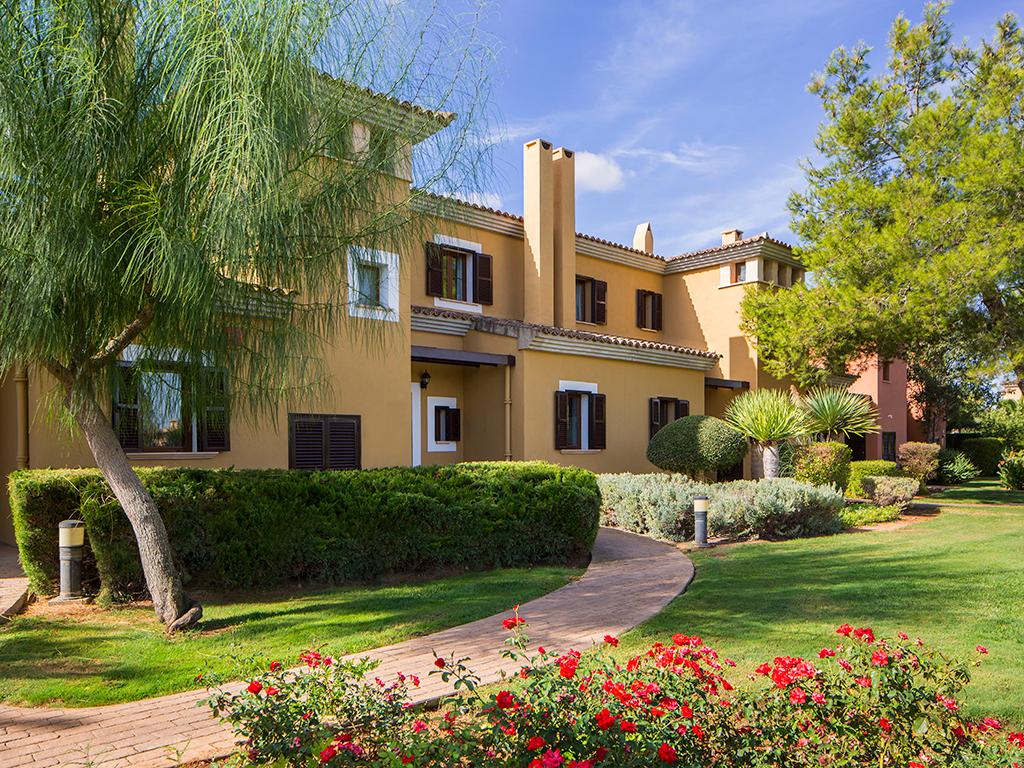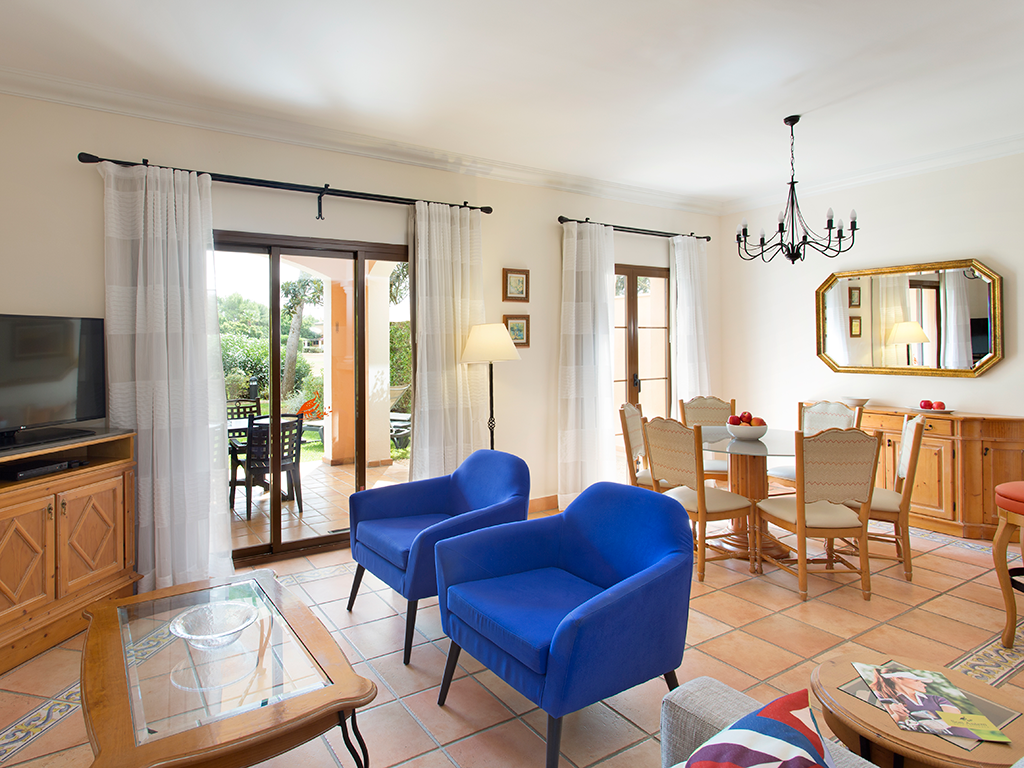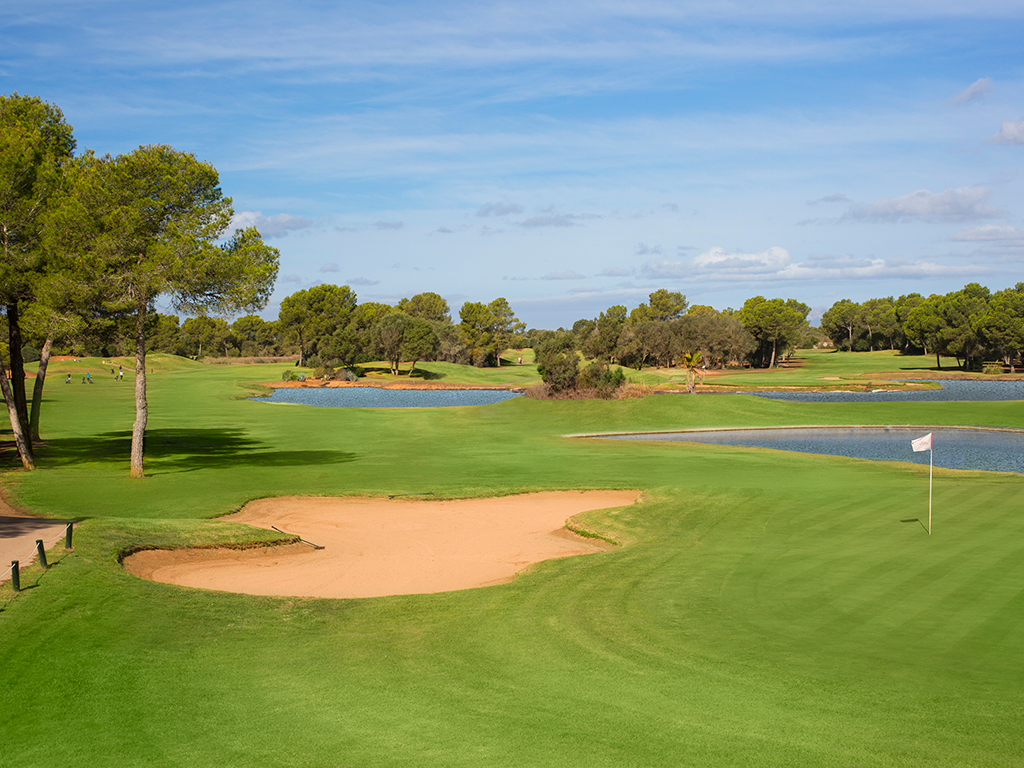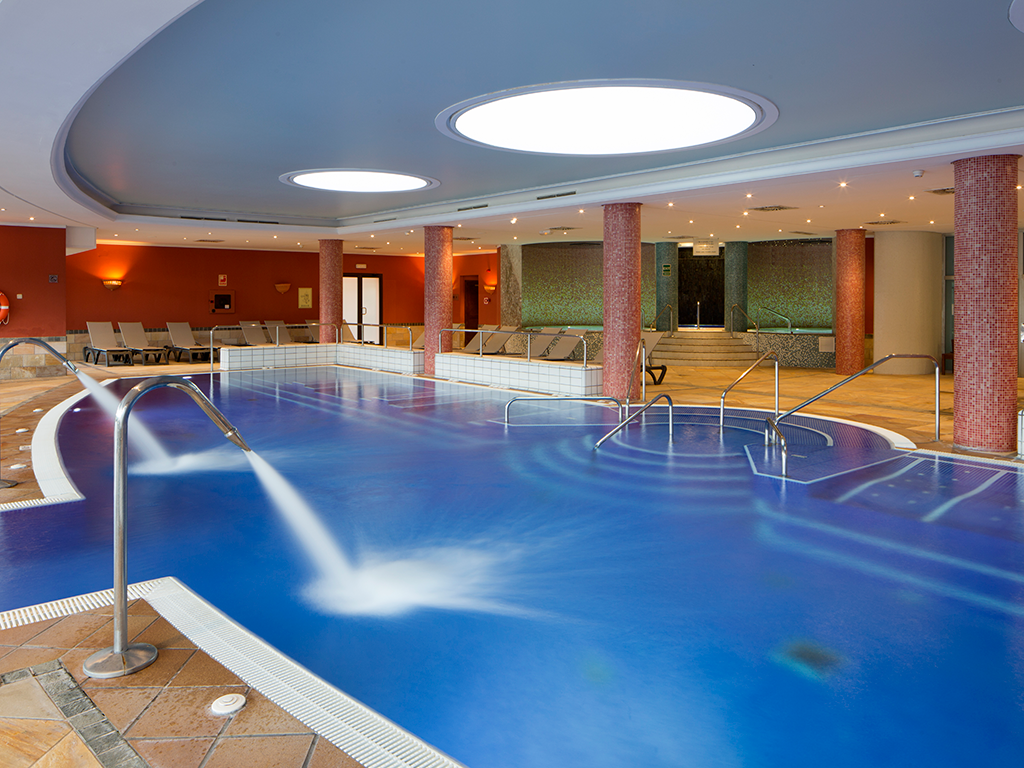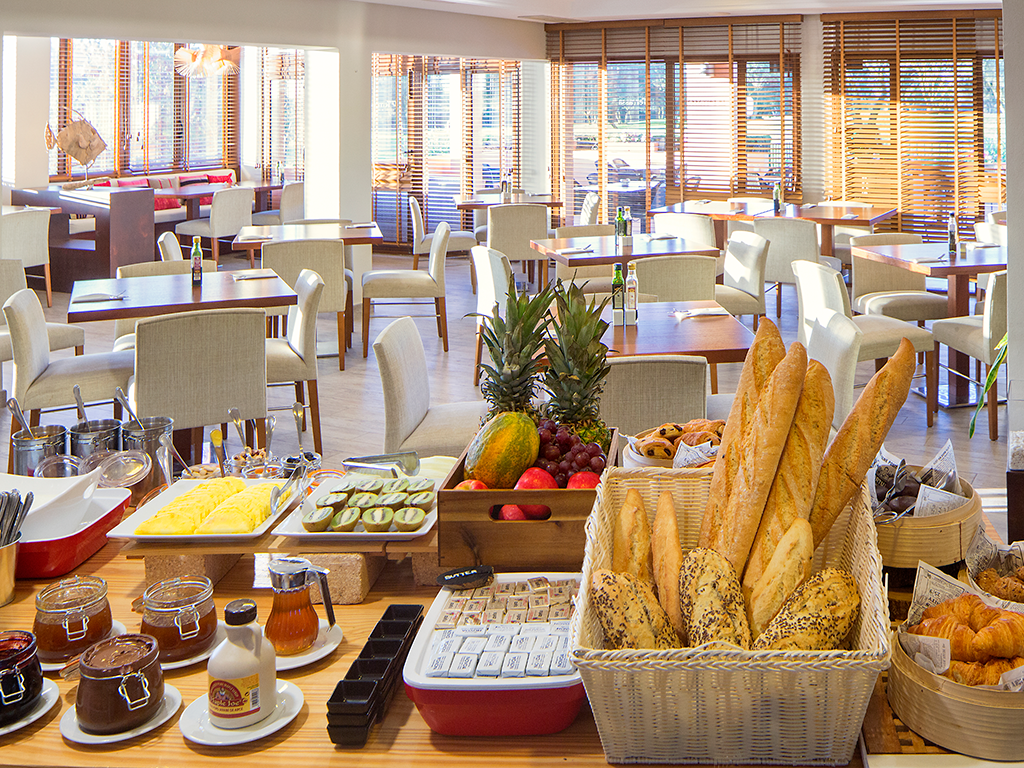 4 Days / 3 Nights
+15.000 Marriott Bonvoy® Points or a dinner for two
FROM ONLY £299-349€ PER COUPLE*
3 nights stay in a 2-bedroom apartment at Marriott's Playa Andaluza¹
OR a 2-bedroom townhouse at Marriott's Club Son Antem²

15.000 Marriott Bonvoy® points OR a dinner for two in the resort restaurant **

The experience of an informative and interactive 90-minute sales presentation*** about vacation options
available with the Marriott Vacation Club® Ownership programme.

One gourmet tapas board is also included when traveling between the 1st of November 2022 and the 30th of March 2023.****


This offer expires on 30th July 2022 and you have 12 months in which to travel.

For more information, you can fill out the enquiry form, call us on; +44 952 889 248
or email eme@vacationclub.com.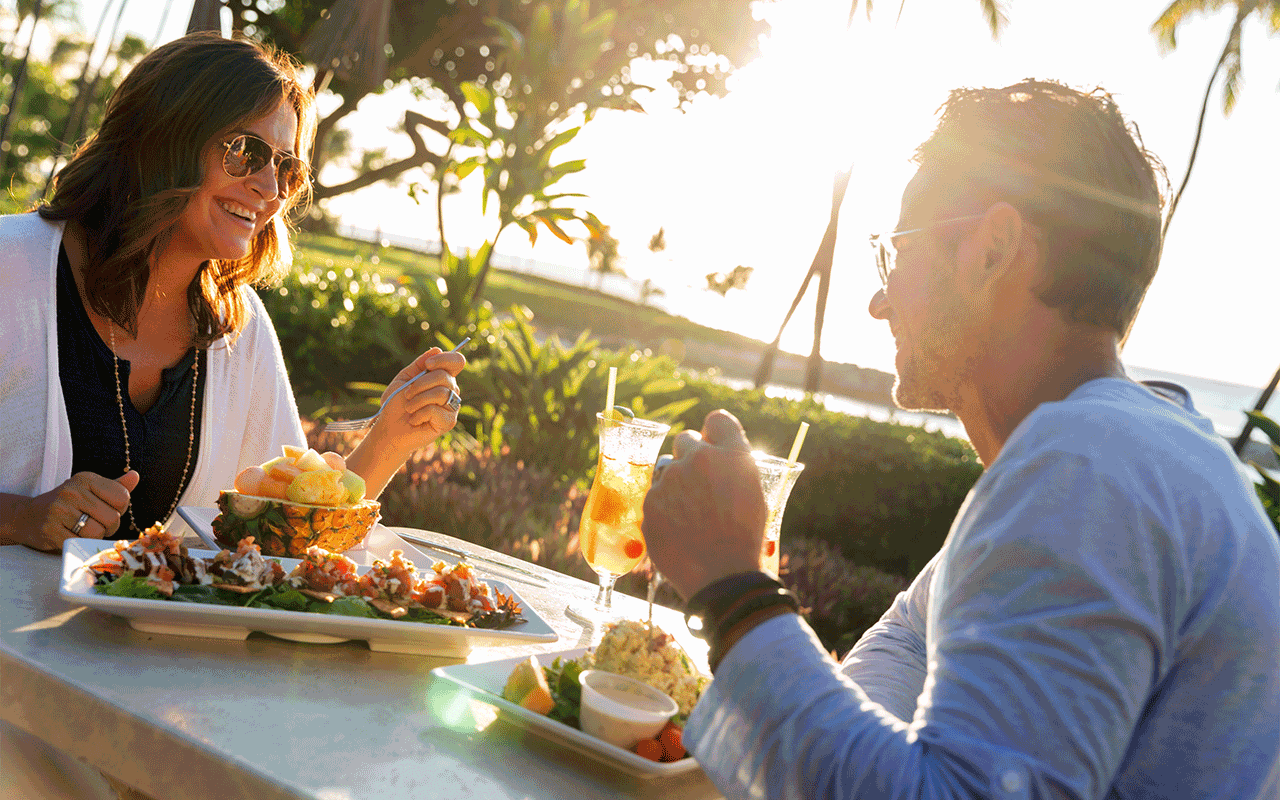 ¹Marriott's Playa Andaluza tourism license number is: A/MA/00935.
²Marriott's Club Son Antem resort tourism licence number is A/2178 and TCM3.
* Seasonality applies. A local tax of up to €4.40 per person per night applies for stays at Marriott's Club Son Antem payable on departure. For more information, please refer to the Terms & Conditions below.
** If you choose Marriott Bonvoy points, allow 6-8 weeks after your stay for the points to be deposited into your account. (Subject to applicable Marriott Bonvoy programme terms and conditions).
*** Attendance at a 90-minute sales presentation constitutes a condition of this offer. (See Terms and Conditions below).
****Availability of the gourmet tapas board excludes Christmas and New Year periods. (See the 'pricing' section of the Terms and Conditions below for further details.
Please find below the key terms and conditions to this offer. Proceeding with the booking of this offer shall entail the customers full understanding and acceptance of the full Terms and Conditions, which are available at the following link: here.
Your full Statement of Rights can be found at the following link: here.
Details of Participation
1. Qualification for the Offer: This promotional offer is designed for couples (spouses/partners) aged between 30 and 70 with a joint annual income in excess of £65,000/€75,000 ('Qualified Couple'). It is based on two adults sharing an accommodation, including but not limited to an apartment, townhouse or hotel room. Allocation of accommodation is subject to availability. Depending on the types of accommodation available, up to four additional family members can be accommodated in a townhouse or apartment free of charge but not in hotel rooms.
Attendance at a sales presentation lasting approximately 90 minutes about Marriott Vacation Club® Products constitutes a condition of this offer. All Qualified Couples must attend the presentation together to benefit from this offer. Any Qualified Couples that choose not to attend the presentation shall be charged the full retail cost of the offer (as specified in the 'Pricing' section below). Should you not qualify you may travel at the nonsubsidised offer price.
2. Offer Exclusions and Restrictions: No group bookings. This offer is not valid in conjunction with any other promotion. This offer is not available to MVCI Holiday Owners, individuals who have previously taken advantage of this offer or any other Marriott Vacation Club holiday offer, or to employees of Marriott Vacations Worldwide Corporation and its affiliated companies and their immediate family members. Breakfast is not included for guests staying at a Marriott Vacation Club resort. Please note that pets are not allowed with the exception of guide and assistance dogs. Flights, transport and travel arrangements and other expenses are not included.
3. Holiday Ownership Interests: This advertising material and the offer made is being used for the purpose of soliciting the sale of Holiday Ownership timeshare interests, in compliance with the EU Timeshare Directive. A Standard Information Form relating to the subject resort can be obtained by sending a request via email to eme@vacationclub.com. This offer is not intended for residents in jurisdictions where the marketing or sale of a timeshare is prohibited and your eligibility and the resorts available for purchase will depend upon the jurisdiction of your residency. Enquiries from residents of such jurisdictions shall not be answered. For key information about the scheme or a resort, developer, seller or manager please contact the Sales Manager at the address given above.
4. Expiry: This offer will expire on 30th July 2022. All bookings must be made by this date and all guests must travel within 12 months of purchase date. Once the travel date is confirmed, guests may only change their travel dates once. A standard £80/€100 rescheduling fee shall apply. Rescheduling is not possible within 30 days of arrival date.
5. Booking and Paying for Your Preview Visit: A booking is made with us when a) you accept the offer via the website or over the telephone; and b) you pay us in full for your chosen arrangements; and c) we issue you with a booking confirmation. A binding contract will come into existence between you and us as soon as we have issued you a booking confirmation.
6. Insurance: You must obtain adequate travel insurance as a condition of your contract. You must be satisfied that your insurance fully covers your personal requirements including cancelation charges, pre-existing medical conditions and medical expenses. If you choose to travel without insurance, we will not be liable for any losses howsoever arising, in respect of which insurance coverage would otherwise have been available.
7. Pricing: The cost of the offer is subsidised by MVCI Europe Limited. The offer price is ₤299/€349 between 1st of November and 31st of May. An additional £45/€50 nightly supplement is payable for all bookings from 1st of June to 31st of October. Both offers include 15,000 Marriott Bonvoy points or a €100 room credit to be used in the resort restaurant or the Marketplace. One tapas board is included for travel between 1st of November 2022 and 30th of March 2023 excluding the period between 22nd of December 2022 and 6th of January 2023. The gourmet tapas include a selection of local products and one bottle of wine. The tapas option is subject to governmental hospitality restrictions and would be exchanged with a £45/€50 resort voucher in case we are not allowed to deliver food. The offer price is payable at time of purchase. The full retail cost of the offer is up to £1,452/€1,723 and is based on current prices at the time of sending this email which are subject to change without notice. Retail value of the accommodations is up to £435/€516 per night. Retail value of the tapas board is £45/€50. Premiums are not redeemable for cash and may be subject to expiration. The use of the promotional offer accommodation shall not entitle you to any Marriott Bonvoy® points apart from the ones included in this offer.
8. Marriott Bonvoy Program: The Marriott Bonvoy® Program is subject to Marriott Bonvoy terms and conditions which can be viewed at https://www.marriott.com/loyalty/terms/default.mi. The use of the promotional offer accommodation shall not entitle you to any Marriott Bonvoy points in addition to the 15,000 points for stays at MVCI Spanish Resorts.
9. Changes by You and Transfers of Bookings: If you wish to change any part of your booked arrangements, you must inform us in writing as soon as possible. Whilst we will do our best to accommodate you, we cannot guarantee that we will be able to meet your requested change. Any changes to your booking will be subject to a rescheduling fee of £80/€100. Where we are unable to accommodate your request to amend your booking, a cancelation fee may be payable.
Note: Certain arrangements may not be amended after they have been confirmed and any alteration could incur a cancelation charge of up to 100% of that part of the arrangements.
10. Data Protection: Marriott Vacation Club International is part of a global group of affiliated companies ("Affiliates"), and your personal information may be shared among the Affiliates and transferred outside of your country of residence. Personal information that is transferred outside of the European Economic Area or the United Kingdom is done under data transfer agreements that contain standard data protection clauses adopted by the European Commission and the United Kingdom that provide safeguards for such transfers. You may withdraw your consent to direct marketing at any time. For more information about the use of your personal information and how to unsubscribe, please review our Global Privacy Statement found here or contact our Privacy Office at privacy@mvwc.com.
If you no longer wish to receive email offers from Marriott Vacation Club International, unsubscribe here. Please do not reply to this email. If you prefer to contact us or to unsubscribe by postal mail, please send your request to the following postal address and be sure to include your name and email address, so we can process your request: Opt Out, Marriott Vacation Club International, P.O. Box 690549, Orlando, Florida 32869-0549. Please allow us up to 10 business days after we receive your request to remove you from future emails.
©2022 Marriott Vacation Club International. All Rights Reserved.
Marriott Vacation Club International and the programs and products provided under the Marriott Vacation Club brand are not owned, developed or sold by Marriott International, Inc. Marriott Vacation Club International uses the Marriott marks under license from Marriott International, Inc., and its affiliates.
IMG-22-023