---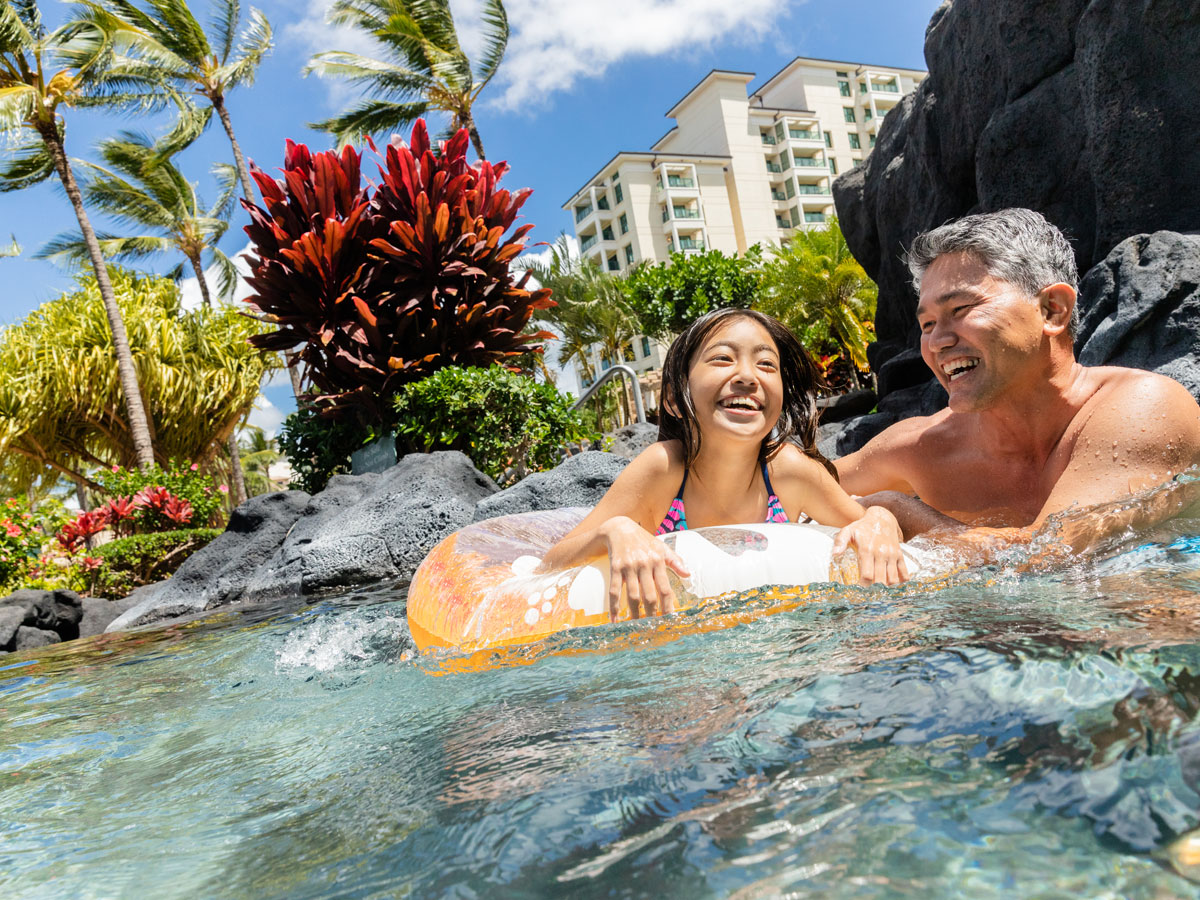 Marriott Quality
With Marriott Vacation Club, you can experience the most desirable destinations, resorts and activities with one of the world's most trusted brands in timeshare and hospitality.
For more than three decades, Marriott Vacation Club has been recognized for excellence by delivering reliable Marriott quality. Our award-winning Vacation Advisors are dedicated to our Owners, and can provide you with personalized recommendations and vacation guidance.
HOLIDAY WITH COMFORTS OF HOME
Spread out, settle in and make yourself at home with relaxing, restorative holiday accommodations. Explore apartment/townhouse details and amenities available at each one of our resorts. We also offer properties with distinctive guestrooms and suites in vibrant cities and prime locations throughout the world.